The Burmese are a superstitious people. There are astrologists, numerologists and palm readers in every town, earning a good living. Most people seek their help in deciding an auspicious date for a wedding, starting a business or going to a new job. The military government moved all their ministries out of Yangon in 2005, to their newly built city of Naypyidaw, 300 km to the north because it was deemed more auspicious. While they have a monthly zodiac identical to our Western one, they also have a weekly one. It hinges on the day you were born, with Wednesday being divided into two halves, so making for eight signs. These are:
Monday – Tiger
Tuesday – Lion
Wednesday a.m. – Elephant, tusked
Wednesday p.m. – Elephant, tuskless
Thursday – Rat
Friday – Guinea Pig
Saturday – Naga (mythical dragon/serpent)
Sunday – Garuda (mythical king of birds)
It was a bit of a surprise on my first visit to see the eight creatures of the zodiac featured in every pagoda. People would go to their animal or creature and salute it by pouring water over the statue while wishing for a good outcome to their endeavours. I eagerly looked for my day and found I was a guinea pig. What? A guinea pig? They aren't native to Burma and never have been, yet this tradition goes back to the animist worship that pre-dates Buddhism. The guinea pig statues looked suspiciously like tailless rats to me. Was it a mistranslation? One person I asked said they had seen the day ascribed to the rabbit in times past, but since none of statues had ears people preferred "guinea pig." Another suggestion was that it was a species called the bamboo rat, but that bigger rat had a tail, and why feature two rats in the list?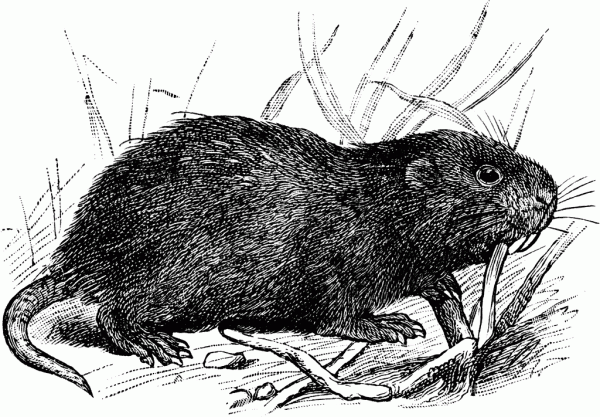 My big revelation in this blog post is that I have found out exactly what the tailless ratty, guinea piggy, rabbity creature really is. It's a pika. The lightbulb moment came while watching a BBC documentary on the natural history of India. The team went to the far northwest hills in Assam and filmed these shy little creatures foraging in meadowland and on rocky slopes. They are small, between 5-9 inches long, tailless, with soft coats and faces much like rabbits, but no ears, similar to guinea pigs. This had to be it – the Assam area had very fluid borders with Burma in the past, the astrology and astronomy traditions originally came from Hindu practices, and to cap it all off, the pika is an inhabitant of Myanmar, according to this article.
Now, how do I convince the entire Myanmar nation to accept my findings?
Answers on a postcard, please, or you can just reply to this post.