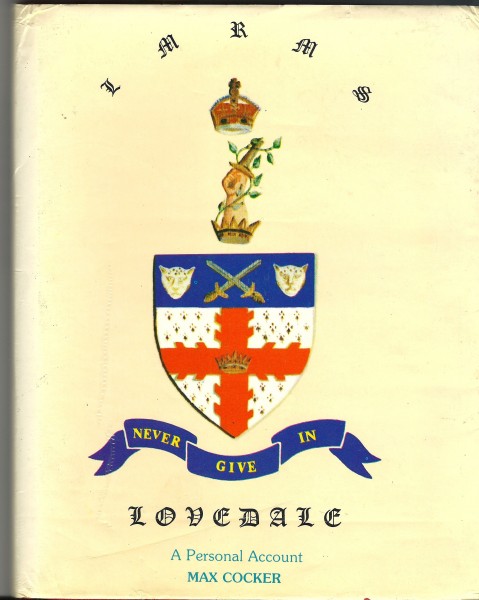 In an earlier post I mentioned Dad's long journey to school every year (boat from Rangoon to Calcutta, then three days on a train to Lovedale.) He told me that despite the strict discipline he had had the time of his life there. He joined the band and played the clarinet. He won prizes for shooting and boxed as a featherweight, which gave rise to my nickname for him, Feth. He explored the forest and collected birds' eggs which started his lifelong love of birds and birdwatching.  He made good friends there and spoke of them: Amber, Hoot, Ginger, Dungey, Bhamo and Max.He also innocently flirted with the girls when for the first time the school held coeducational classes.
In the 1970's I lived in England and he asked me to put an ad in a major newspaper listing these nicknames, naming the school and asking if they would like to meet up with Mino on one of his trips. There was no response. Twenty years later he heard via a letter he had sent to The National Geographic Magazine that someone named Max Cocker, who claimed to be an old schoolmate, would like to contact him. He was as excited as a little boy at his birthday party, Christmas, Cup Final (ice hockey and soccer) all rolled into one. This kicked off his only visit back to Burma in the mid 1990's plus a trip to the school, which is still going, in India. He met with Max and they became firm e-mail buddies. He also attended several Old Lawrencian reunions in London and kept in touch with several others.
Max had written a reminiscence of his schooldays and sent my father a copy. To Mino's joy he was mentioned in five anecdotes. I present them here, five pages scanned from the book, Lovedale; The Lawrence Memorial Royal Military School, South India: a
Personal Account by Max Cocker. C 1988.